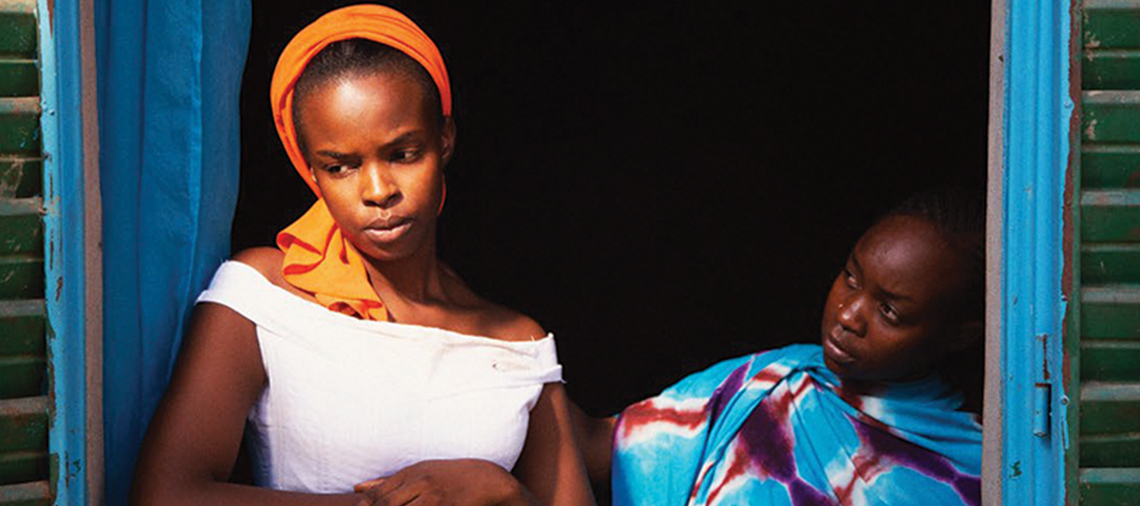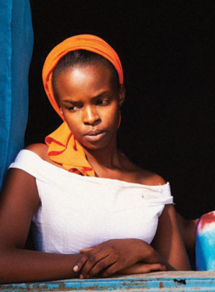 Lingui – the Sacred Bonds
GENRE: Drama | Feature
LENGTH: 87 minutes
LOCATIONS: Chad/France/Belgium
DIRECTOR: Mahamat Saleh-Haroun
LANGUAGES: Chadian Arabic/French/subtitles
RATING:
Synopsis
Best International Feature Film at 94 th Academy Awards; Chad's selected entry and nominee for Palme d'Or at Cannes; and 8 other awards
With 'Lingui – the Sacred Bonds', director Saleh-Haroun has crafted a beautiful, subtle, and gently uplifting testament to the universal human quality of 'Lingui'. In Chad, Lingui is a concept that refers to the spirit of solidarity and kindness between people. It is regarded as the pinnacle of good human relations, the glue that holds the community together. If Lingui is broken, conflict arises. This is the idea at the heart of the stories of Amina and her 15-year-old daughter, Maria, who both face the difficulties of Maria's pregnancy to an unknown father. Both are determined that Maria will not suffer in the same way that her mother has. At the same time, Amina's sister Fanta is trying to find a way to resist her six-year-old daughter being circumcised. Abortion and circumcision are both illegal in Chad; customs and religion are also against the women. Any good outcomes will depend upon the presence of Lingui.
"Lingui (the film) is about the power of tenderness as a force to resist patriarchal violence" – Saleh-Haroun.