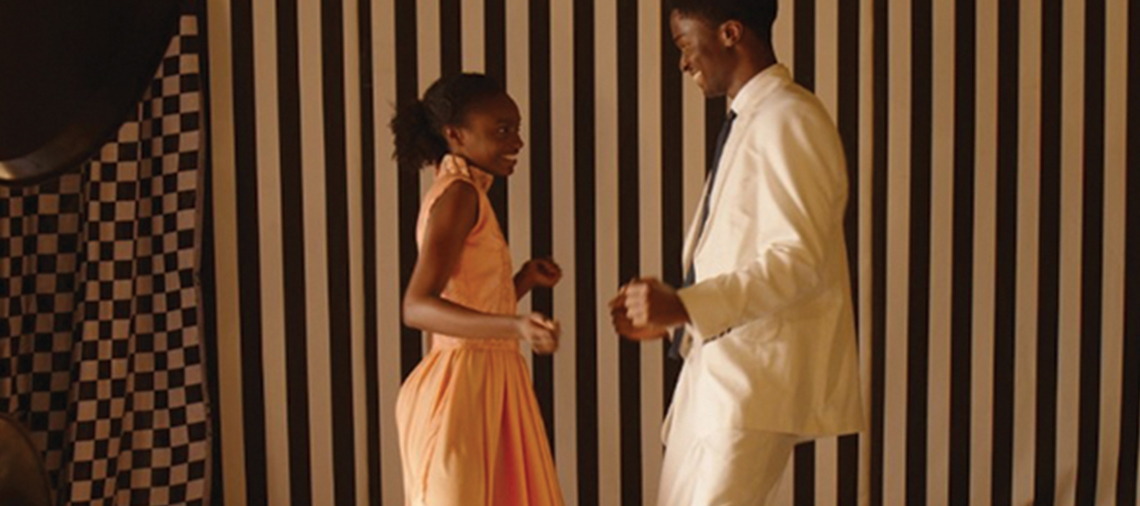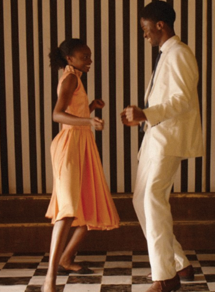 Dancing the Twist in Bamako
GENRE: Feature
LENGTH: 129 minutes
LOCATIONS: Mali/France
DIRECTOR: Robert Guediguian
LANGUAGES: Bambara/French/subtitles
RATING:
Synopsis
Opening night at the Milan African, Asian, and South American IFF; Valladolid IFF, nominee for Golden Spike Award for Best Film
It is 1962, and Mali has just gained its independence from France and established a socialist government under Modibo Keita. In this environment, a passionate and impetuous love affair evolves between two youths, Samba(Stephane Bak, child prodigy of contemporary French film), an idealistic young socialist, and the spirited Lara (superbly acted by Alicia da Luz) who is running from an abusive arranged marriage. Through the filter of their affair, director Robert Guediguianreveals the many tensions in the society at this little-known moment of social change: socialism and the introduction of communal farming(for village tax purposes) versus the powerful capitalist interests of the traders; women's rights versus traditional arranged marriages where 'rape does not exist within marriage'; the authority of the elders versus that of the new order. Uncoupled from Western ideas about the evils of Socialism, the film gives a voice to both sides: both systems are Western imports from a Malian point of view, and in this way, the film is true to its time and place. The story was inspired by the photographs of 60's Malian photographer Malick Sidibe and is nourished by the enthusiasm and naivety of youth set against the political realities of the time.
"A dive into the past, punctuated by a multitude of hits from the early '60s whose fragrance of effervescent happiness is tinged with nostalgia and tragedy, like a challenge to time and the dictates of the mind." – Fabien Lemercier of Cineuropa