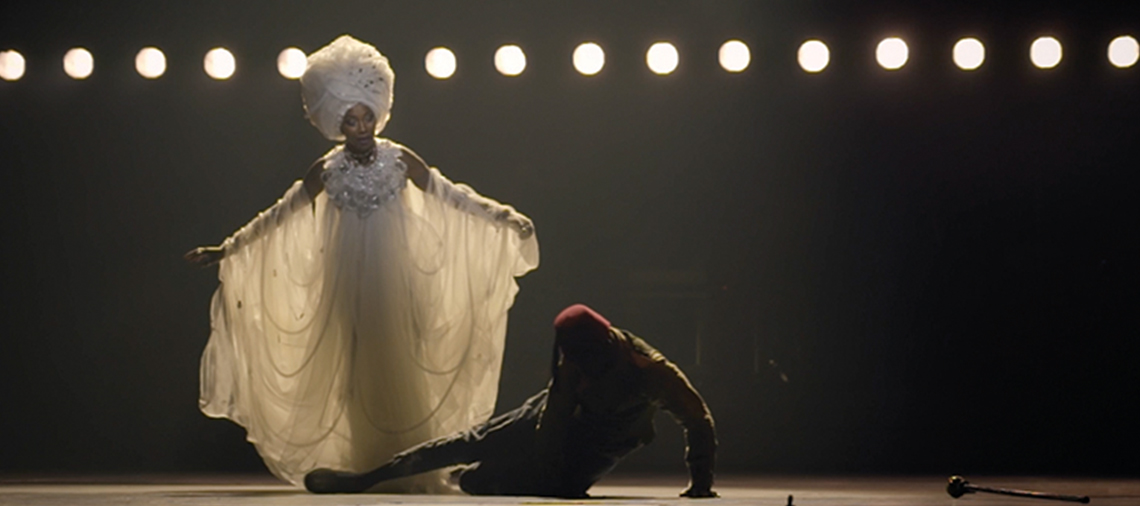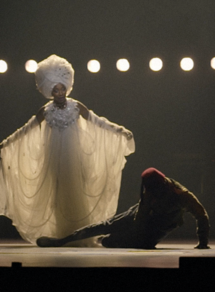 Abderrahman Sissako – un cineaste a l'opera
GENRE: Documentary
LENGTH: 55 minutes
LOCATIONS: France
DIRECTOR: Charles Castella
LANGUAGES: French/subtitles
RATING:
Synopsis
Premiered at NY Film Festival
There aren't enough words in such a short space to do justice to this extraordinary piece of work. Abderrhamane Sissako, who won an Academy award for his film "Timbuktu", directs an opera for the first time in his career, and award-winning director Charles Castello makes a documentary about the rehearsals. At the Chậtelettheatre in Paris during the worldwide Covid 19 lockdown of 2020, a stellar cast of 40 dancers and musicians from Africa and other parts of the world come together to create and rehearse the opera, Le Vol du Boli – the Theft of the Boli. The Boli is a sacred artefact from West Africa and a metaphor for the African spirit which gives witness here to the story of Africa. The aim is to bring Africa into the light after its humiliation and divided identity under colonialism, and the result is an opera that is visually and musically stunning, backed by harmony ranging from Gregorian chants, to rock, to classical Malian music. Sissoko describes his experience as the strongest thing artistically that has ever happened to him: "to create is to overcome death". Powerful, transformative, and energetic, this is a beautifully documented story, a love song to Africa.