Ticket Information
Ticket Pricing – All Venues
All films playing in the film festival are no free tickets except festival passes. Movie money & any other vouchers are not valid for films screening as part of the festival.
Festival passes cannot be used on the opening or closing night.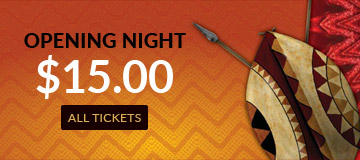 Includes film, a glass of wine & nibbles (This is made up of $17.50 ticket and $12.50 festival F&B)
Site Information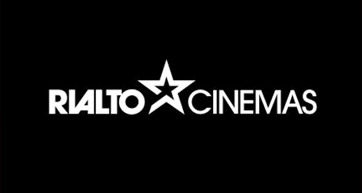 RIALTO CINEMAS
167 – 169 Broadway
Newmarket
Phone: 09 369 2417
Visit Site
Standard (2D) Pricing
to see 4 different films in the festival (excluding opening and closing night).