Ticket Information
Ticket Pricing – All Venues
All films playing in the Film Festival are no free tickets except Festival passes. Movie money & any other vouchers are not valid for films screening as part of the Festival.
Festival passes cannot be used on the opening night.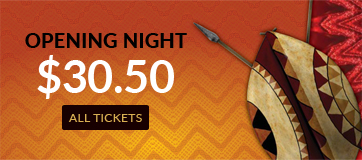 includes refreshments, welcome speeches and movie screening.
Site Information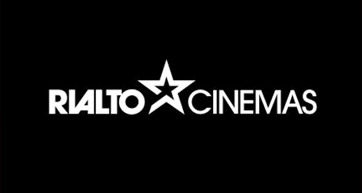 RIALTO CINEMAS
167 – 169 Broadway
Newmarket
Phone: 09 369 2417
Visit Site
Standard (2D) Pricing
to see 4 different films in the festival (excluding opening and closing night).