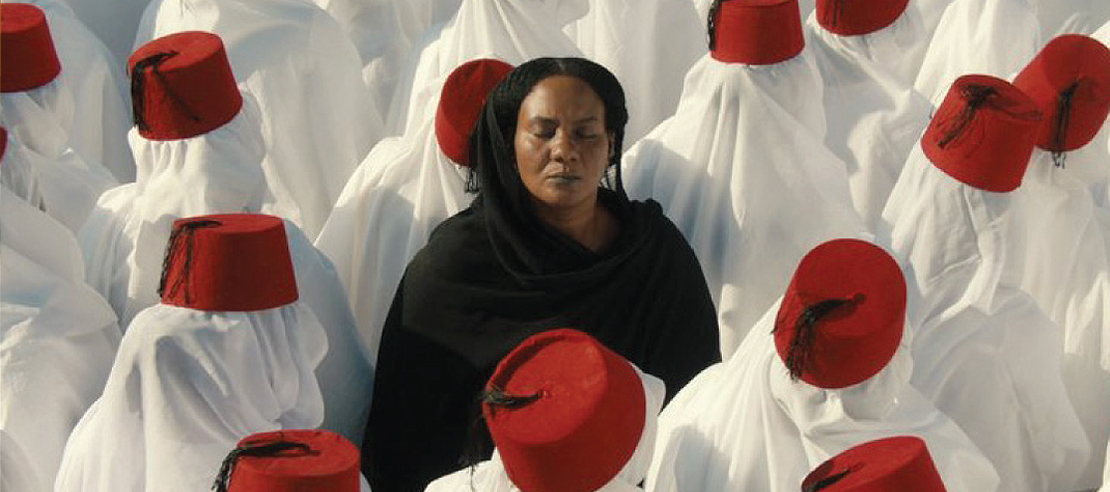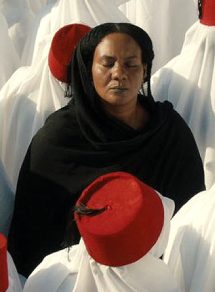 You Will Die at Twenty
GENRE: Drama
LENGTH: 105 minutes
LOCATIONS: Sudan
DIRECTOR: Amjad Abu Alala
LANGUAGES: Arabic with English subtitles
RATING: M, sexual violence
Synopsis
Condemned to an early death from birth, young Muzamil waits despairingly for the day he will turn 20 and die.
His father, grief-stricken by the holy prophecy, has already abandoned him, while his mother mourns her son in the only way she knows how – to protect him from the world.
Hope flickers in the Quran, which Muzamil is eventually allowed to study, and the gentle paternal friendship of Suleiman, a village elder who opens his eyes to the joys of cinema.