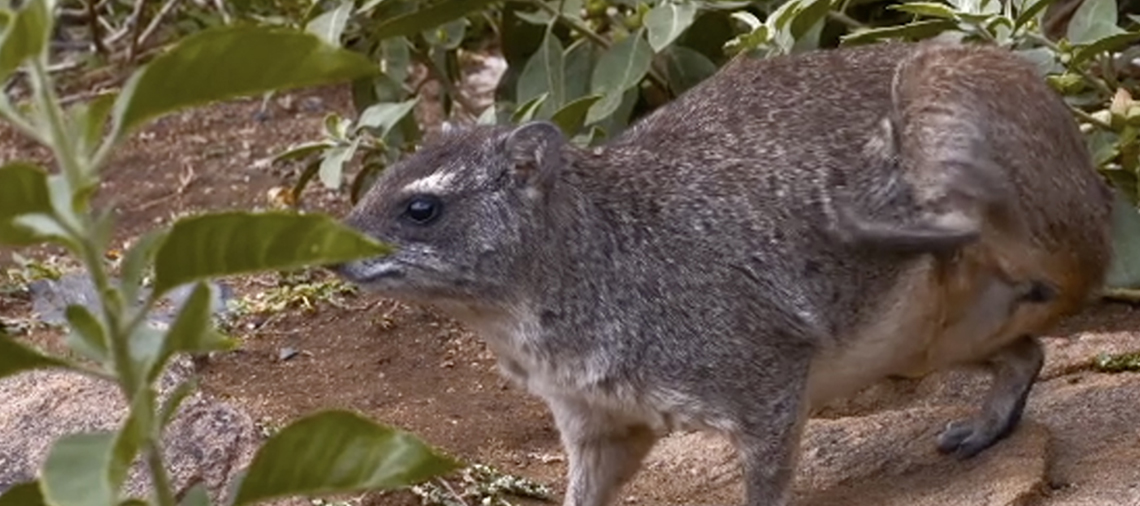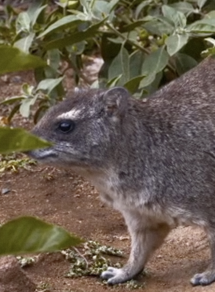 Wildlife Warriors
GENRE: Documentary
LENGTH: Approx 40 minutes per episode
LOCATIONS: Kenya
DIRECTOR: Paula Kahumbu
LANGUAGES: English
RATING:
Synopsis
Special Jury Recognition, and honours for 10 episodes at Jackson Wild Media Festival, USA
We have selected three documentaries together from a unique and inspiring wildlife documentary series, Wildlife Warriors, made for Kenyan TV by a Kenyan film crew and local conservationists, and hosted by award-winning conservationist Paula Kahumbu. Each episode in the series showcases a new 'wildlife warrior', a conservationist who has made a difference, whether it is in the restoration of coral reefs, or the methods of protecting turtles, elephants, snakes, African wild dogs, and many more. These scientists live in their local environments and often find ingenious conservation solutions that those from outside might not think of, and Wildlife Warriors proposes that they are the ones to take Africa forward to cherish and sustain its wild heritage, rather than foreign scientists and tourists. Beautifully filmed, nature and the animal subjects inspire awe and affection, a first step for any aspiring environmentalist according to Sir Richard Attenborough. By broadcasting the series on Citizen TV (Kenya's foremost TV channel) in more than 20 million homes and classrooms across Africa, the goal is to inspire this generation and the next to take action for the environment.
"Across the continent of Africa, a new generation of conservationists are taking hold. Fighting grave battles, breaking new ground and risking everything to preserve what they hold most dear, the land of their ancestors and the animals they have lived closely with for generations" -Paula Kahumbu, Producer, CEO WildlifeDirect.
1. Small mammals, big questions (27min) 2. Wilderness in the city (27min) 3. Planting coral forests (27min)