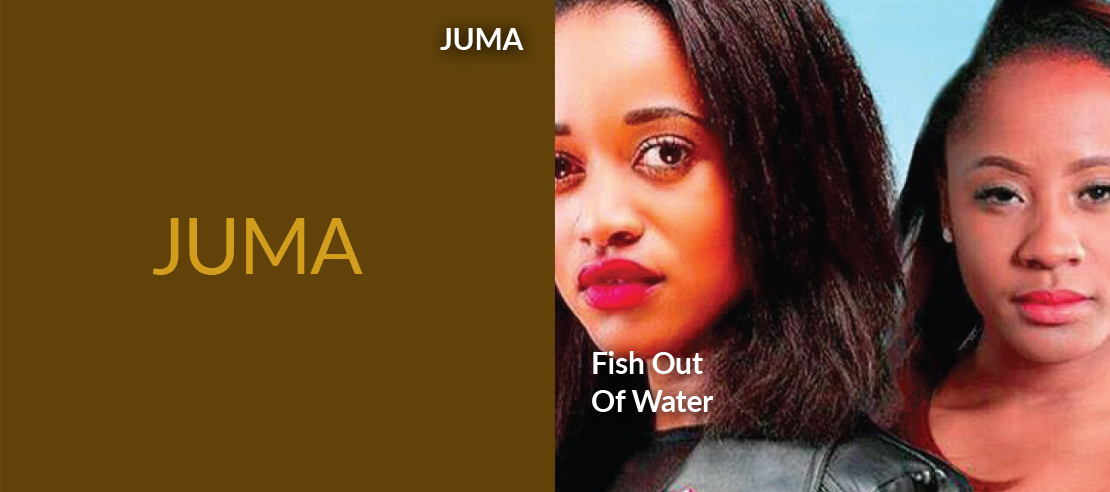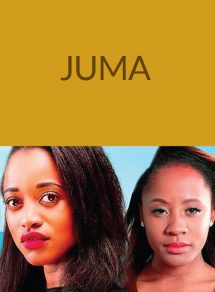 Juma + Fish Out Of Water
GENRE: Feature | Short Films
LENGTH: 101 mins
LOCATIONS:
DIRECTOR:
LANGUAGES:
RATING:
Synopsis
Juma
Child mortality from malaria is a serious problem in Africa. Juma with his superpowers becomes the saviour by destroying the mosquitoes.
Fish Out Of Water
'Fish Out Of Water' is a local feature film starring Namibian model and reality TV personality, Maria Nepembe and the film 'Katutura' lead, actress and socialite Tjuna Kauapirurua.
The film narrates the story of Maila, a young woman who sets off from the rural areas to Luderitz, hoping to land a job at the fish factories there. Soon after her arrival in Luderitz, Maila discovered that life could not be smooth sailing for a naïve village girl like her. Realising that Maila might not get a job it is feared that Maila might follow in the footsteps of her close friend Stella, who just like herself, had years ago arrived in Luderitz to find a job but eventually ended up joining the sex work industry.